Prison 4 (7 January 2015, after Alpha 28) - escaping with Russell
---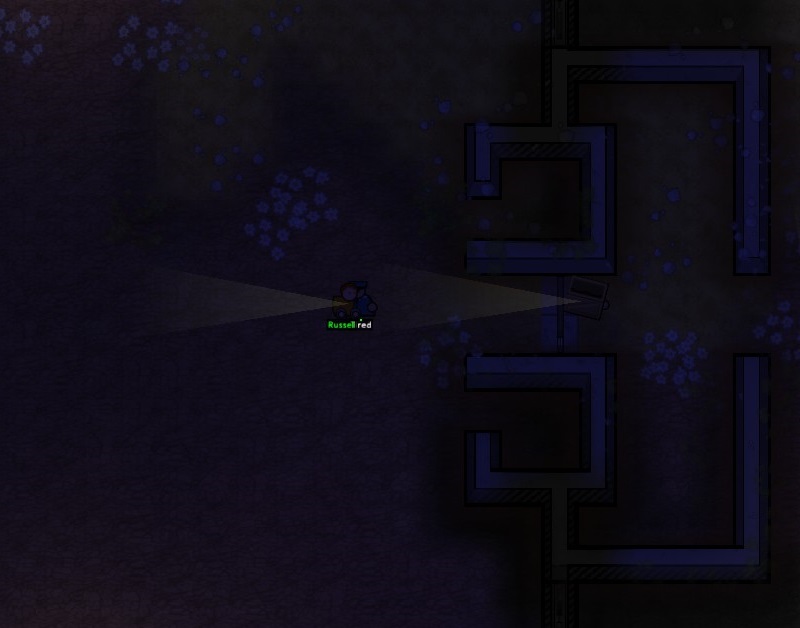 This prison is a little bit more open plan. I arrive at midnight and am led through a giant courtyard.
The guards in these prisons seem to have a habit of putting me in the wrong cell block. This time I'm put in Minimum security. Naturally I prove their optimism misplaced and kick off about it.
Somehow, the punishment for this is lockdown for TWENTY SEVEN HOURS. This is a very strict prison. Getting into trouble all the time isn't going to be a viable option here, I need to be smart about this. In the meantime, I use my reputation point to skip the punishment.
Then I trash my cell again, earning myself 2 reputation points. One I use to skip the punishment (15 hours, this time) and the other I put into 'Strong'.
My new cell, when the guards finally realise I'm in the wrong block, turns out to be fortuitous. Far as I can tell, the outside world is just on the other side of the wall of my cell.
Come morning, I'm free to wander around. Seems the kitchen is not off limits, and indeed some other prisoners are waiting to pass through it.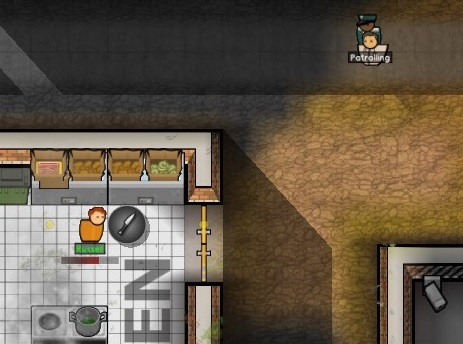 Guess I'll just take a knife then.
Whoops, that was stupid. Thinking I might be able to get some more contraband from visitation, I set off the metal detectors.
A chase ensues around the courtyard of the prison, as a guard desperately tries to catch and search me. I try to go back to my cell to stash the knife, but am thwarted by the locked kitchen door. The knife is discovered and I spent 8 hours, the entire afternoon, in lockdown in my cell. So much for being smart.
Come evening though, and I'm back in the kitchen. This time I'm grabbing a spoon.
And so the digging begins.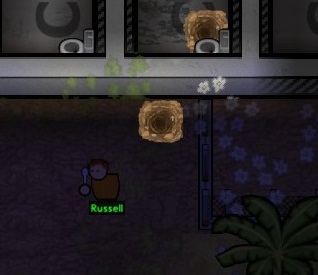 Just an hour later and I'm out.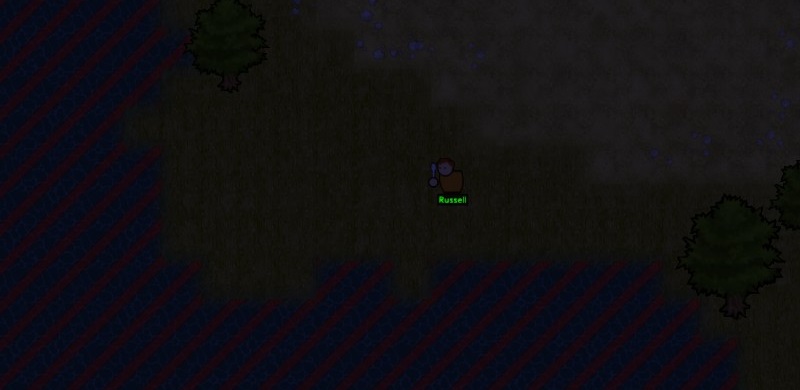 There's just one problem. The prison seems to be surrounded by water. Maybe I should have put that reputation point into 'Swimmer'.
The shoreline extends around to the north of the prison, but then it ends. I'm out.
Time in prison: 24 hours.